Careers
Join the WP Family
At Woodward Properties, it is our team's mission to exercise the highest levels of pride, integrity, and passion while providing quality apartment homes in well-maintained properties at an affordable price.
When you look at our mission statement, three words jump out: pride, integrity, and passion. If we take pride in our work and are proud of the properties we manage, conduct ourselves with integrity at all times, and are passionate about accomplishing our goals; success takes care of itself.
Woodward Properties is a full-service property management company on call 24 hours a day, 7 days a week. We seek qualified individuals who exemplify our mission of commitment to quality and resident satisfaction. Those who exhibit dependability, accountability, team spirit, and genuine skill and expertise thrive here.
We are a passionate group of individuals coming together to achieve common goals – to learn, grow, and advance. We believe we have the power to improve people's lives – and not just those of our residents, but of our employees as well. We understand that our success as a whole is based on your success as an individual. Together, we are cultivating an employee-centric, family culture that we feel truly separates us from the competition.
Difference
We strive to offer our residents the best living experience possible. With our unparalleled knowledge, professionalism, and passion, we ensure that our apartment communities remain among the best in the area. We are a family owned and operated company that rewards hard work and dedication and promotes from within whenever the opportunity arises. We offer a competitive salary and benefits program including medical and 401k and offer our employees ample opportunities for advancement.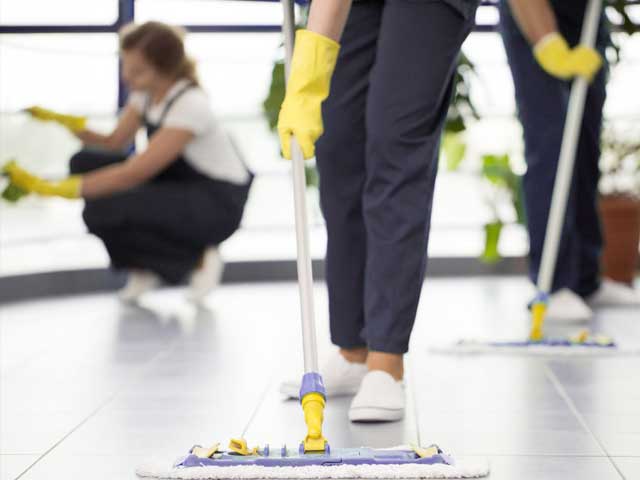 Job Summary
Responsible for the general upkeep and cleaning of the grounds, common interior space and exterior.
Available Opportunities
Delaware County, PA
Montgomery County, PA
Responsibilities
Walk the grounds and common interior areas daily to maintain the curb appeal of the community.
Clean the interior common areas daily with respect to the common area interiors, breezeways, hallways, laundry room, clubhouse, vacant units, clean elevators, and some painting.
Change light bulbs as needed
Communicate about any additional repairs needed to respected areas.
Thoroughly clean appliances in units (refrigerators, stoves, dishwashers, microwaves, washer/dryers) in corporate units, models, vacant units and as assigned.
Assist in the turn over process of vacant units with regards to cleaning and painting, if applicable.
Maintains adequate supply of cleaning materials and equipment. Communicates with supervisor about additional requirements.
Maintains a professional level of customer service when interacting with residents and staff.
Performs other duties assigned by the Community Director or Service Director.
Requirements
Valid driver's license
Reliable vehicle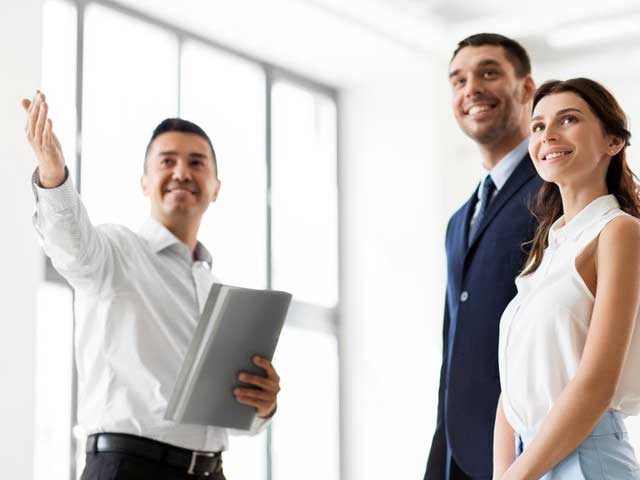 Job Summary
We are seeking an ambitious and motivated individual to fill our Regional Leasing Consultant position.
The Regional Leasing Consultant is the community's sales representative whose primary duties are to greet clients, to present professionally the features and benefits of their assigned community and properly secure lease agreements from qualified persons. Our leasing consultants are very service oriented and strive to make current residents feel welcome and comfortable in their community.
Available Opportunities
Delaware County, PA
Montgomery County, PA
Responsibilities
Marketing/Leasing
Maintain a professional, yet friendly, atmosphere in the leasing offices and other areas where prospective residents and current residents meet.
Inspect "market ready" vacancies daily to ensure cleanliness.
Answer incoming phone calls and handle each call accordingly, whether it is a client call, irate resident, service request, etc. Transfer calls to assistant manager or property manager when appropriate.
Greet prospective residents, determine needs and preferences, and professionally presents community and specific apartments while communicating features and benefits.
Update online advertising to reflect current market pricing on a weekly basis.
Maintain awareness of local market conditions and trends. Contribute ideas to the property manager for marketing community and for improving resident satisfaction.
Occasionally will be asked to perform external market outreach at nearby businesses, organizations, etc.
Administrative
Correctly complete all lease applications, assist with application verification and notify prospective residents of results.
Complete Guest Card information form on all clients and perform follow-ups.
Physically inspect community when on grounds, pick up litter and report any service needs to property manager.
Inventory office supplies on a periodic basis. Report needs to property manager.
Organize and file appropriate reports, leases, and paperwork.
Requirements
Valid driver's license
Reliable vehicle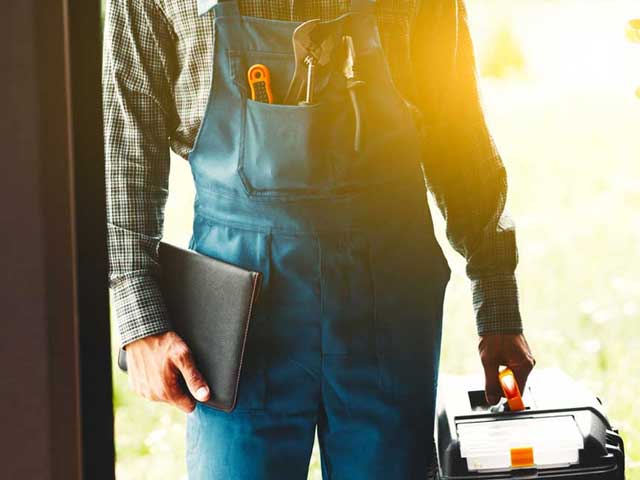 Job Summary
Our maintenance technicians are responsible for performing various maintenance functions that are necessary in order to preserve and improve the value of our apartment communities. These functions include but are not limited to: Performing repairs, troubleshooting, apartment turnovers, ensuring the integrity of building systems, and ensuring that the overall appearance of the property is in line with company standards. Our team members are representatives of the company as a whole and we expect the utmost professionalism in all duties performed at our properties.
Available Opportunities
Delaware County, PA
Montgomery County, PA
Responsibilities
Duties include but are not limited to:
Perform repairs and general maintenance
Perform plumbing repairs
Perform electrical repairs
Perform HVAC repairs
Repair/replace locks
Repair/replace smoke detectors and light fixtures
Perform minor roof repairs
Replace broken windows
Complete resident requested service orders in a timely fashion
Complete all assigned maintenance work on vacant apartment units
Install kitchen cabinetry and appliances when needed
Assist property/business manager as needed in emergency situations
Involvement in rotating after-hours emergency response program
Requirements
Valid driver's license
Reliable vehicle
Necessary tools